KickStart -- updated demo & trailer.
---
Hello everyone!
I've released an updated version of the game which includes Yumi and Haruka's CGs in-game, as well as the imagemap system to explore the main character's room at the start of the game. Both of these features will be included more in future updates, but I wanted to have them in-game for the sake of example!

Also, the KickStarter is in pre-launch! Go check it out! There's plenty of tiers and rewards available!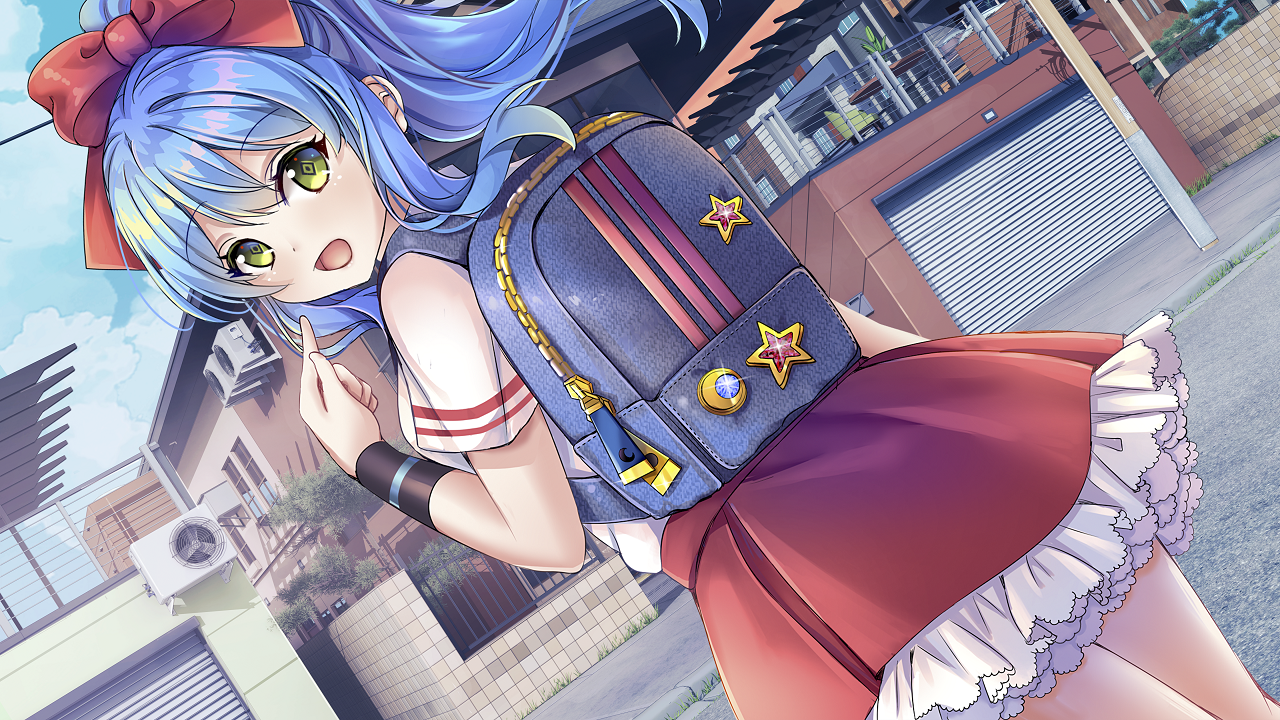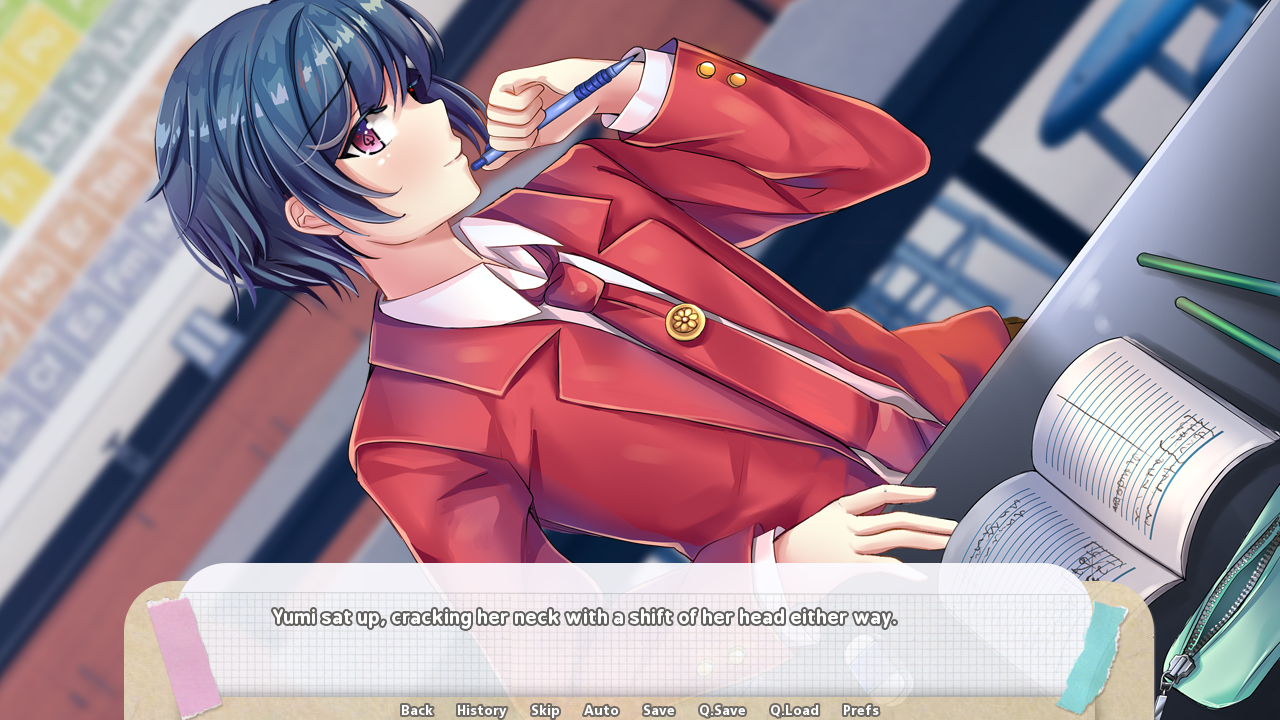 Files
BeyondYou-1.1.08-pc.zip
335 MB
99 days ago
BeyondYou-1.1.08-mac.zip
318 MB
99 days ago
BeyondYou-1.1.08-linux.tar.bz2
320 MB
99 days ago
Get Beyond You! (DEMO AVAILABLE)