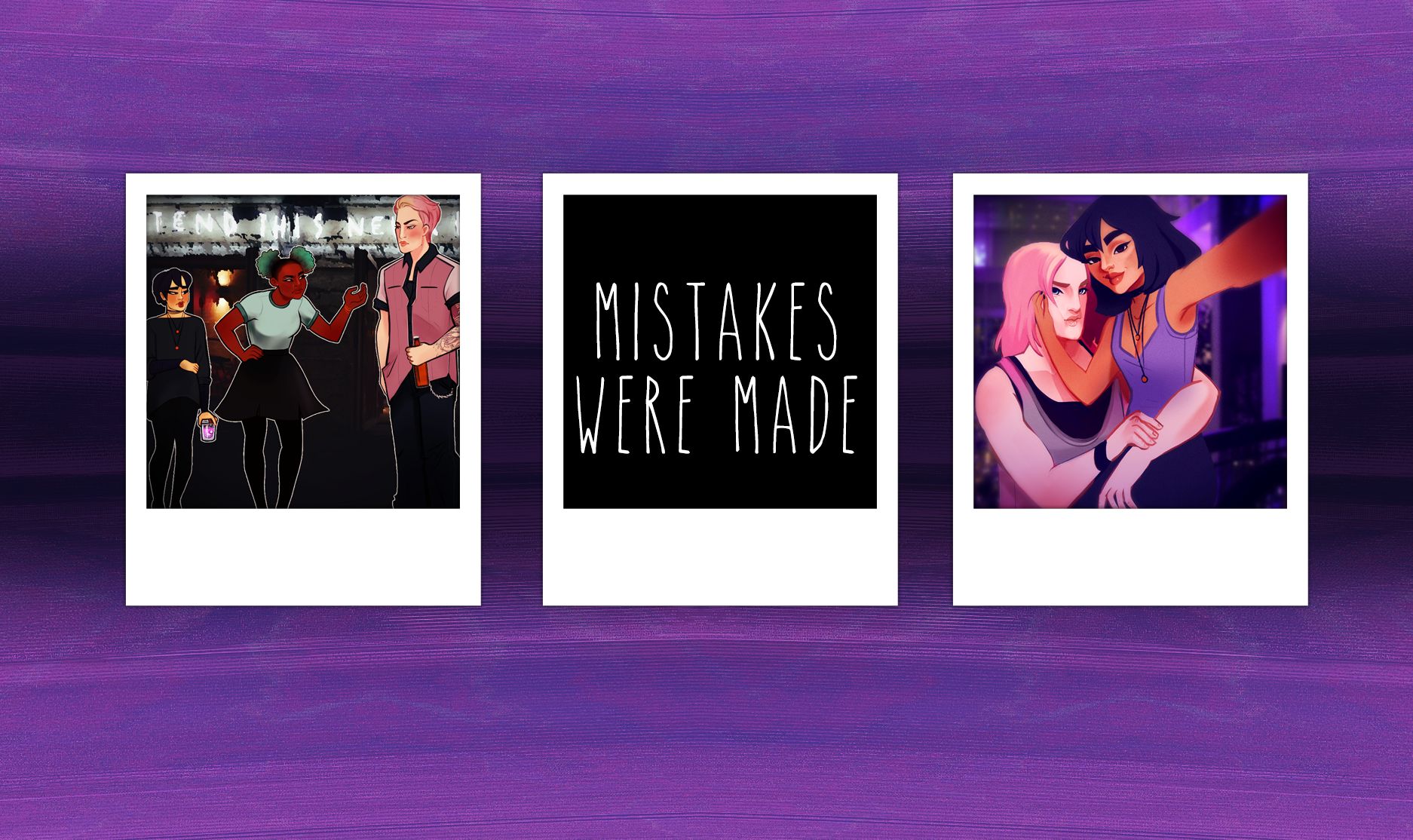 Mistakes Were Made
Hey friends! I have for you some new screenshots, with updated font choice.
Written a further 7k~ for (what will end up being) the demo.
Simplified the label system.
Worked out how to have conversation loops that reveal more information when you ask the same questions.
Added some sound FX, but nothing concrete.
Culled down the potential path, primarily Anna-centric (at least for the demo).
Made Anna & Murdoc fun little character panels.